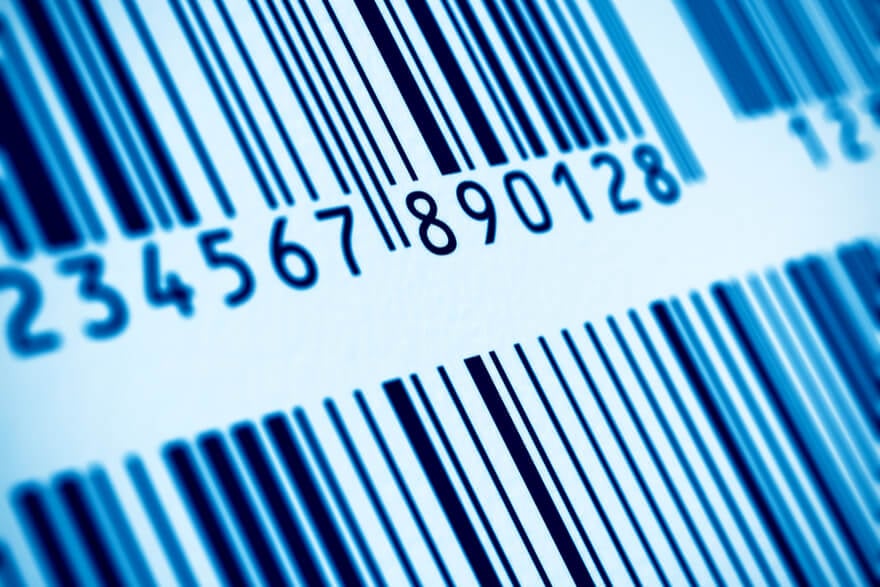 This time we are going to talk about a very important requirement to sell on Amazon, and they are the famous "UPC" or barcodes, necessary to add products for sale on Amazon, as well as on other portals such as Ebay. Click here to Buy cheap UPC codes.
What are UPCs?
UPC (Universal Product Code) codes are special codes used to very specifically identify any type of product, they are created under the EAN13 or GS1 standards. In a traditional way they are called barcodes.
These codes make it easy to identify the inventory of the stores, generated through a barcode; in fact there are devices that scan these codes in seconds (which are generally used by supermarkets and physical stores) to add products to your order.
Amazon requires UPC Codes
The Amazon sales portal requires sellers to add UPC codes to products when creating the "listing" or publications of the products.
It also requests that the UPCs be printed on the products to be sold or, failing that, place a special Amazon barcode generated after creating the listing with the UPC.
Where to buy, acquire or obtain the UPC Codes?
Amazon recommends buying UPC codes directly from GS1 (The Global Language of Business), the problem that the costs of these codes are relatively high, and they also require annual maintenance, as well as a series of paperwork and procedures for their acquisition.
To give you an idea, these are the prices of the UPC codes, when you buy them from GS1.
From 1 to 10 codes, the price is $ 250, and the annual maintenance is $ 50
From 1 to 100 codes, the price is $ 750, and the annual maintenance is $ 150
From 1 to 1000 codes, the price is $ 2,500, and the annual maintenance is $ 500
From 1 to 10,000 codes, the price is $ 6500, and the annual maintenance is $ 1300
From 1 to 100,000 codes, the price is $ 10,500, and the annual maintenance is $ 2,100
Additionally, these codes will have a prefix that will identify your company.
The problem of buying UPC codes on GS1
The problem with buying UPC codes in GS1 to sell on Amazon is that capital is required, a bit high considering if you are in Latin American countries where $ 250 can be a lot of money, besides that you are just starting to sell on Amazon and you need to pay other costs.
Also, that when you start selling on amazon, you do not know if the product you are selling is temporary, it will not be sold and other factors, for which you will need more codes.