Whether or not you take out household contents insurance is your personal decision. This is not compulsory insurance, as is the case with car insurance, for example. If you consider the risk of damage to your four walls to be low or if you could buy your household goods again out of your own pocket, you may not have to consider household contents insurance.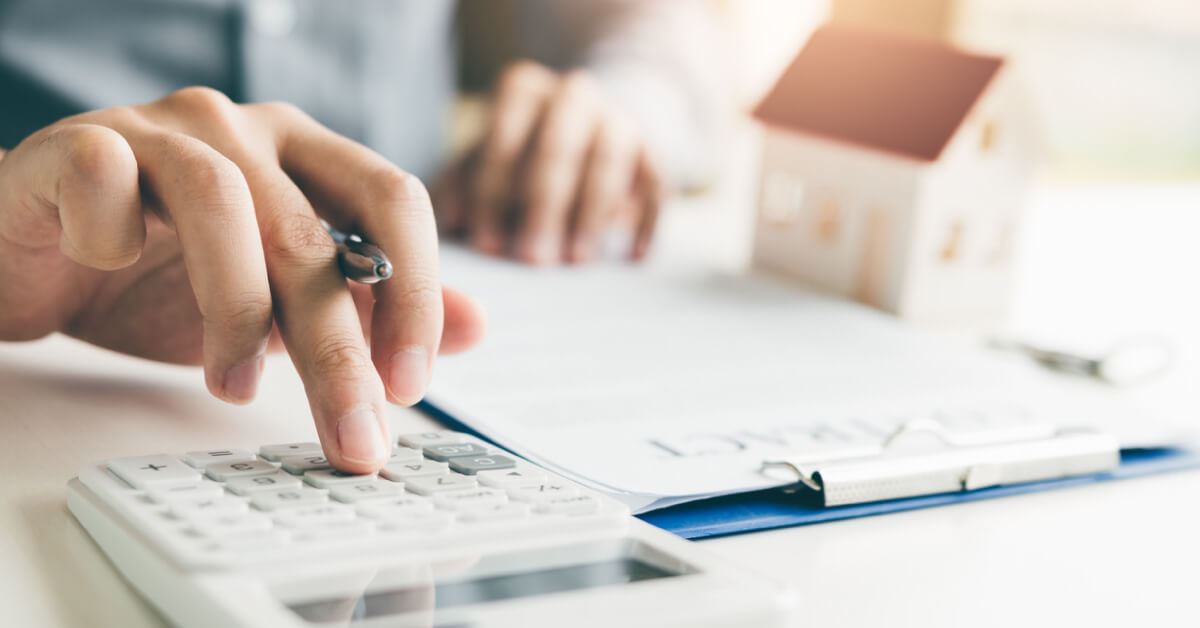 Bearing the Financial Risks
On the other hand, if you don't want to bear the financial risk of any damage that may occur, you can take out household contents insurance. It covers everything that is in your apartment but not permanently installed in the house: furniture, carpets, clothing, books or bicycles and also the fitted kitchen, if it's yours.
This insurance is particularly useful if you have invested a lot of money in your facility and, for example, after a fire or burglary, you cannot or do not want to buy the damaged or stolen items at your own expense. It is also ideal for renters.
The Occurrences
Household contents insurance pays if your household contents are damaged or lost as a result of clearly defined events. These events include:
fire, lightning and resulting overvoltage, explosion, implosion.
burglary (also attempted) and vandalism.
leakage of tap water.
Natural hazards such as storms or hail.
So, you are insured, for example, if lightning strikes your house and destroys your television due to overvoltage. Even if hail smashes your awning or a burst water pipe ruins your carpet, these are also cases for your household contents insurance.
Classic Burglary
Classic burglary is also insured. In this case, the insurance not only pays for stolen items, but also for the destroyed door lock or window. If your key is stolen and theft occurs as a result, that is also covered. The same applies to predatory theft under the threat of violence. Vandalism in connection with a burglary is also covered by household contents insurance, if a burglar willfully damages or destroys your furniture.
Covered Costs
The insured costs not only include the replacement value of your destroyed or stolen household goods. Other costs caused by the damage are also insured. These include, for example, the costs of cleaning up, repairs, a hotel if you cannot use your apartment after a fire (for a limited time, depending on the tariff), or the security of your apartment if it can no longer be locked. If you have chosen a deductible, this is the maximum amount that you will bear yourself for any damage. The insurance company reduces your payment by this amount.
Conclusion
If you already have home insurance, you should check it regularly. It can be worth getting a new contract that covers more claims—and even costs less. Find a good Florida Insurance Agency that knows the ins and outs of adequately securing your home, which is one of your largest assets.