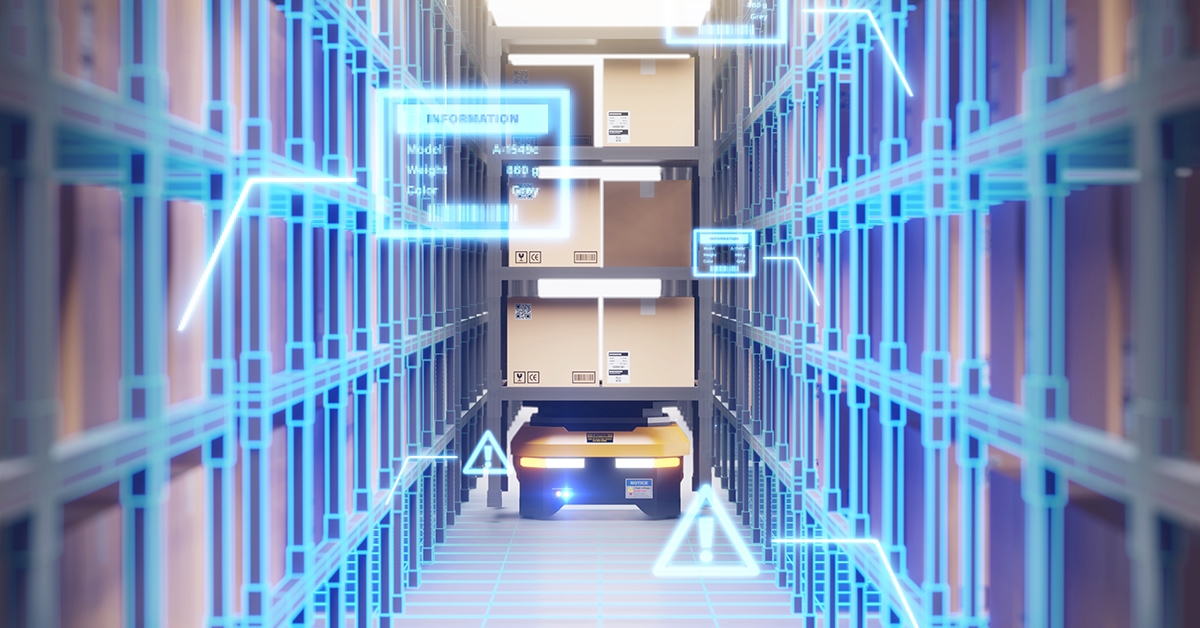 Every sector of the economy is thriving under the backdrop of automation. When you automate your business logistics, you reduce manual operations and only leave human resources to focus on areas that need human skills, like decision-making and building relationships. In this era of technology, many companies have adopted automated logistics for the following reasons. 
It Reduces Costly Errors
Warehousing processes are demanding and require high precision and efficiency. Without proper systems, errors can occur, leading to losses and losing customers. Luckily, using warehousing technologies helps to enhance human capabilities and reduce errors. Modern technological solutions also reduce bottlenecks and work-related accidents.
Serve Customers Better
Businesses use massive budgets for advertising and marketing to attract new customers and retain loyal ones. But loyal customers may get tempted to cheat if they come across someone who offers them better services. For instance, you risk delivering wrong orders if you use …