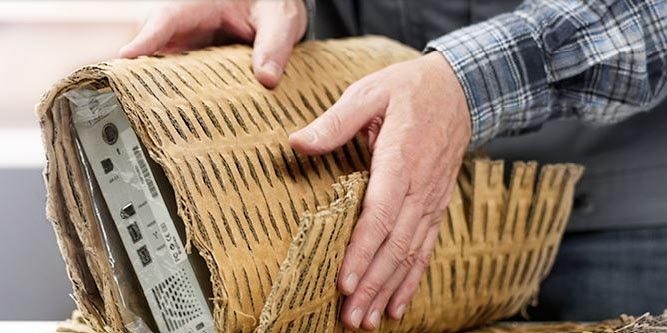 The packaging that wraps goods or products is important for a brand . Its existence is not only as a place for wrapping, but also to keep the product safe. That is why product packaging needs to be made with good quality. Generally, there are two types of materials that are often used for packaging, namely corrugated boxes and cardboard boxes . What are the differences between the two? Here's the review.
Charateristic Corrugated Box
In Indonesian, corrugated box is often also referred to as cardboard. Characteristically, this type of packaging is thicker than cardboard boxes . When viewed, at first glance it looks similar, but the shape and arrangement is different.
The arrangement was made more than one. That's why the thickness varies, some measuring 2-5 mm, 7 mm, up to 10 mm. This is what makes corrugated boxes stronger and sturdier when used to wrap objects that are …