Long gone are the days when the guys get their man-cave and women are left to the kitchen. With the advent of female empowerment, even having their own personal space has come to the table as an idea for equality. The rise of the she-shed is a movement among females looking for a dedicated space of their own to break away and relax. If you are looking to build your perfect backyard getaway, here are some tips to help you be successful.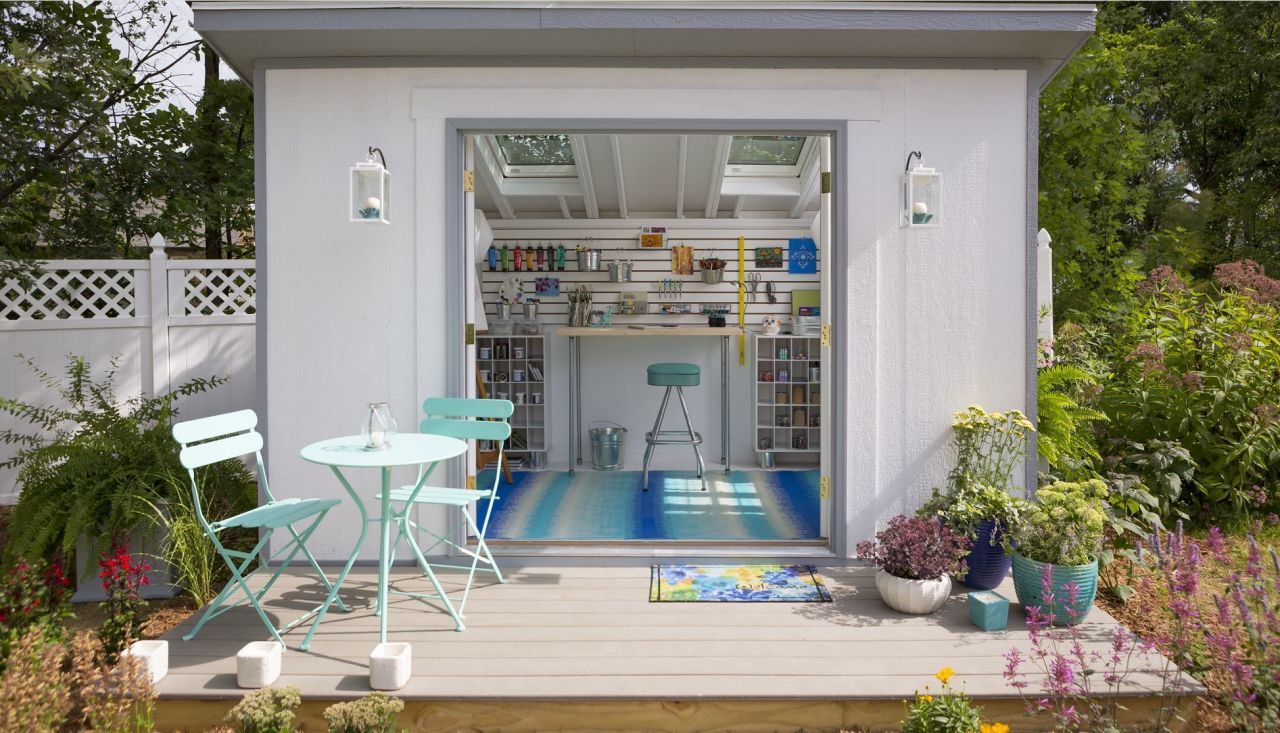 Keep Things Maneuverable
Let's not get into a discussion about who is stronger, but at times, relocating furniture can't just be done by yourself. However, if you want to keep your she-shed to yourself, installing suspension casters on the legs of your desk or bookcases can make it easier to move things around. As you settle into your routine in your new space, you might need to rework your layout. Keeping things easy to roll around will help you out.
Keep Things Budget-Friendly
If your budget allows, then by all means make your space incredible. However, if you want to worry less about the finances and simply enjoy the space, keep your purchases or items budget-friendly. Repurpose older items from your house, or try out some DIY on thrift store finds. This way you can completely create a space that is unique to you and mimics your personality.
Keep Things Bright
Even if you plan on just having a hide away to read a good book, having plenty of light will be able to meet all your activity needs. This is especially important if you plan on using your she-shed in the evening and after dark. Plenty of window space can bring in a nice breeze and natural light, but be sure to have interior lights as well.
If you need a space of your own, perhaps a she-shed can be the answer. These are cost-effective and fun ways to create a nook that reflects who you and what you do.